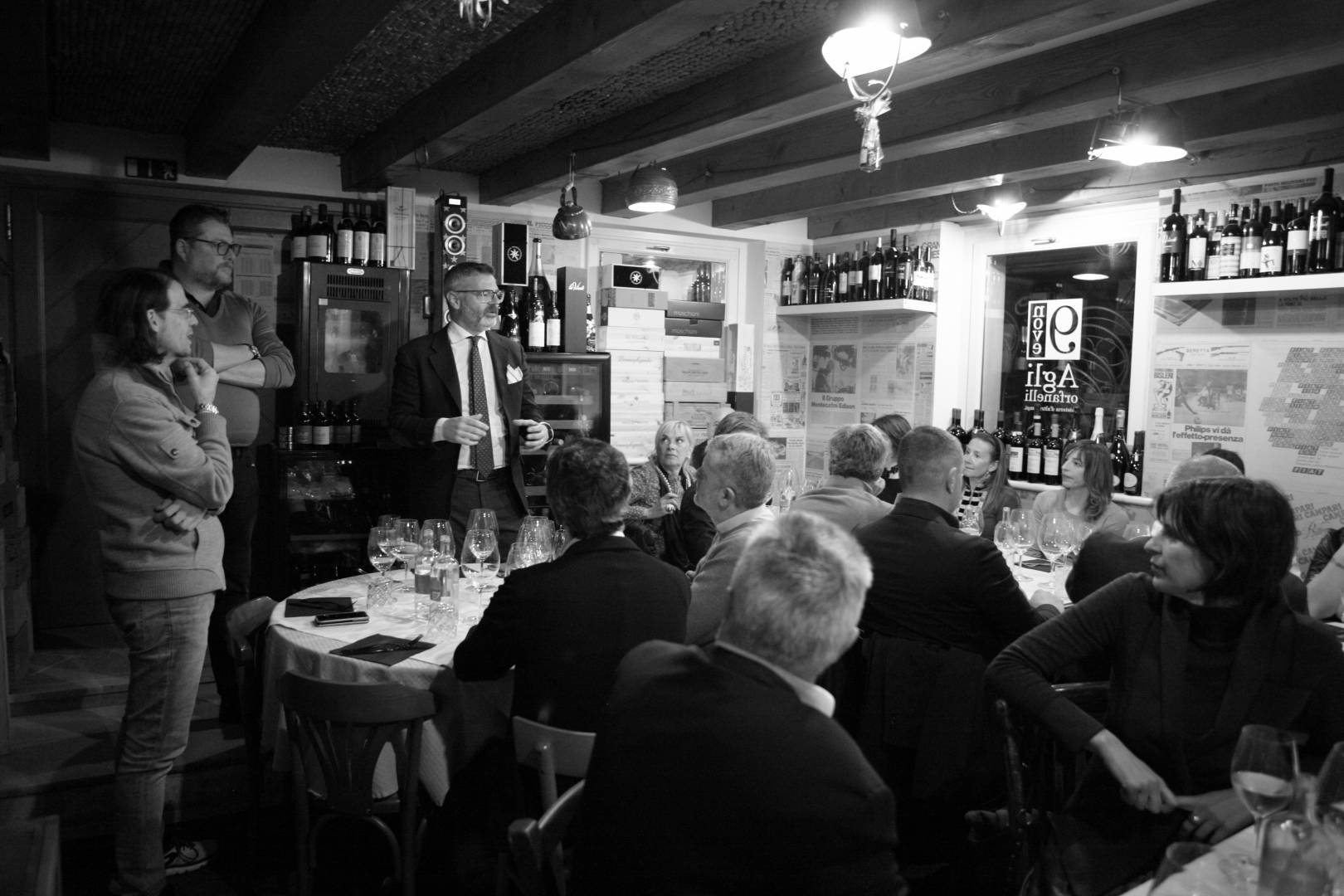 Trieste and the encounter with Gironès wines
7 de April de 2019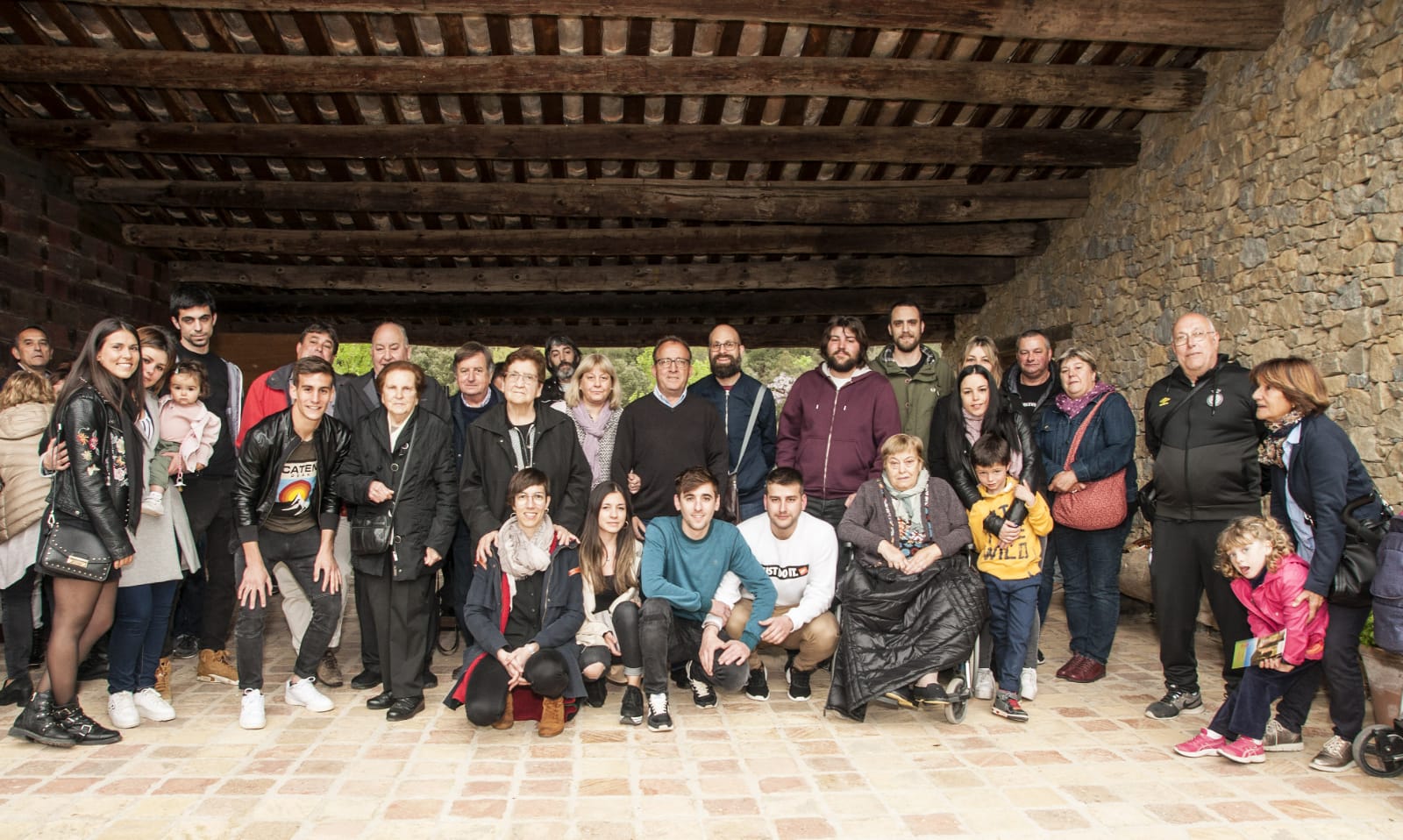 Pere Pons celebrate the 200 matches at Eccocivi
14 de April de 2019
The 8th of April, a group of professionals from the wine world, sommeliers, oenologists, restaurateurs and friends of our winery, enjoyed a day with our
#elvideLesGavarres
.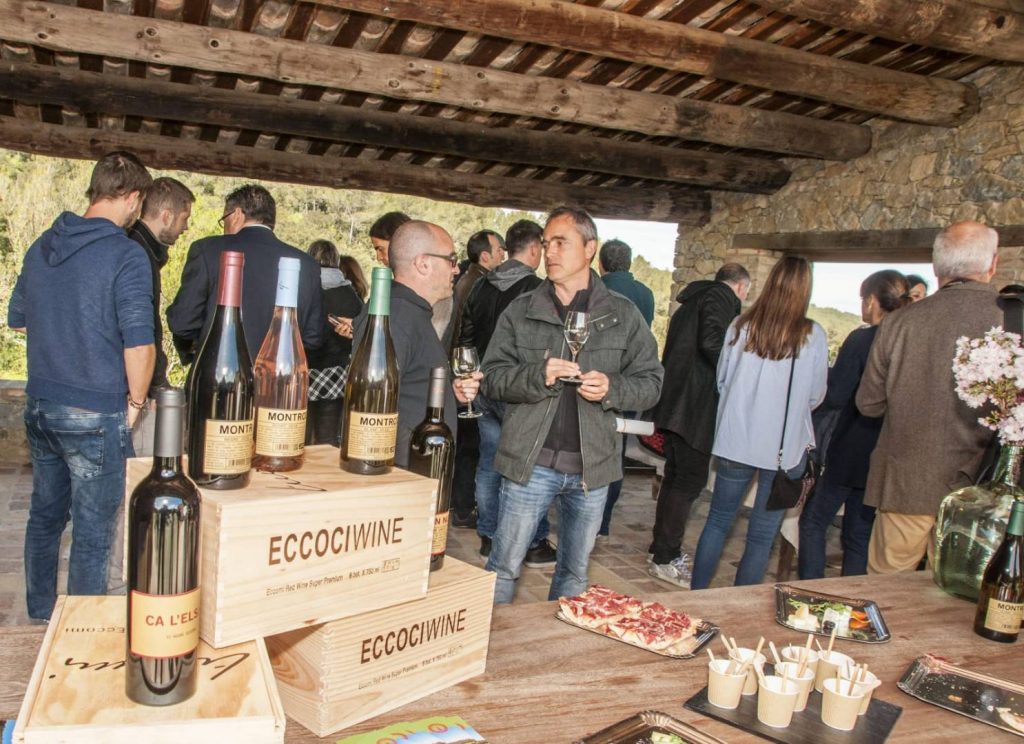 A presentation of the new wine vintage Montrodó 2018. The white, rosé and black Montrodó are a young, dynamic and fresh wines, obtained through sustainable viticulture, that had been cultivated in Finca Ca l'Elsa in volcanic soils with basaltic rock soils located in Les Gavarres Nature Reserve in Sant Martí Vell  (Girona)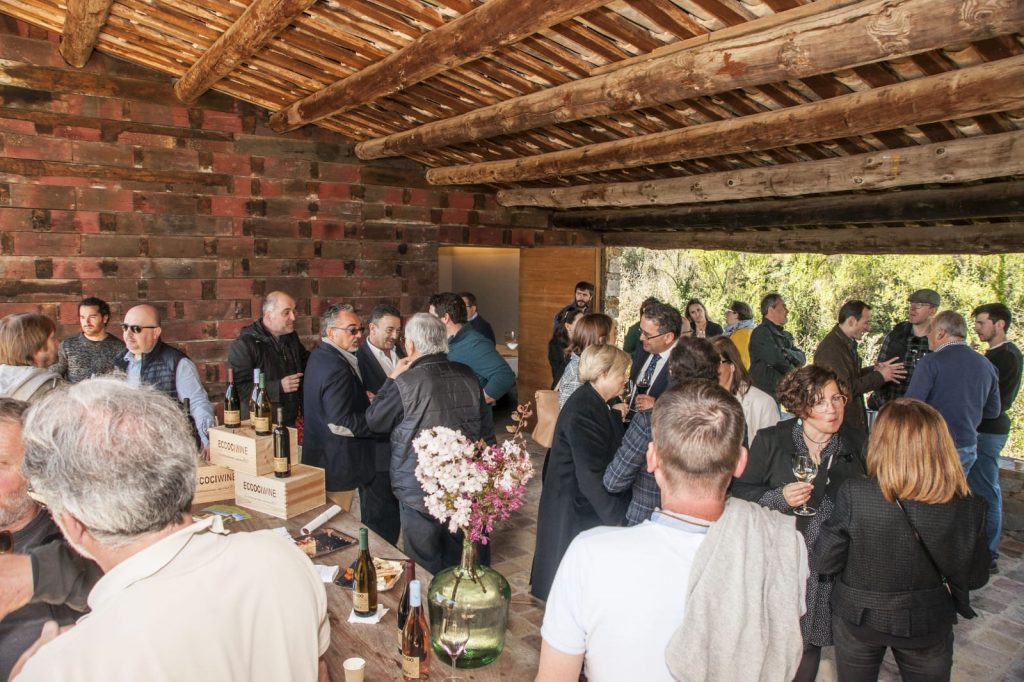 Our cellar is located next to the old
Mont-rodó
volcano, surrounded by forests and vineyards, which endowed our wines a unique character and singularity.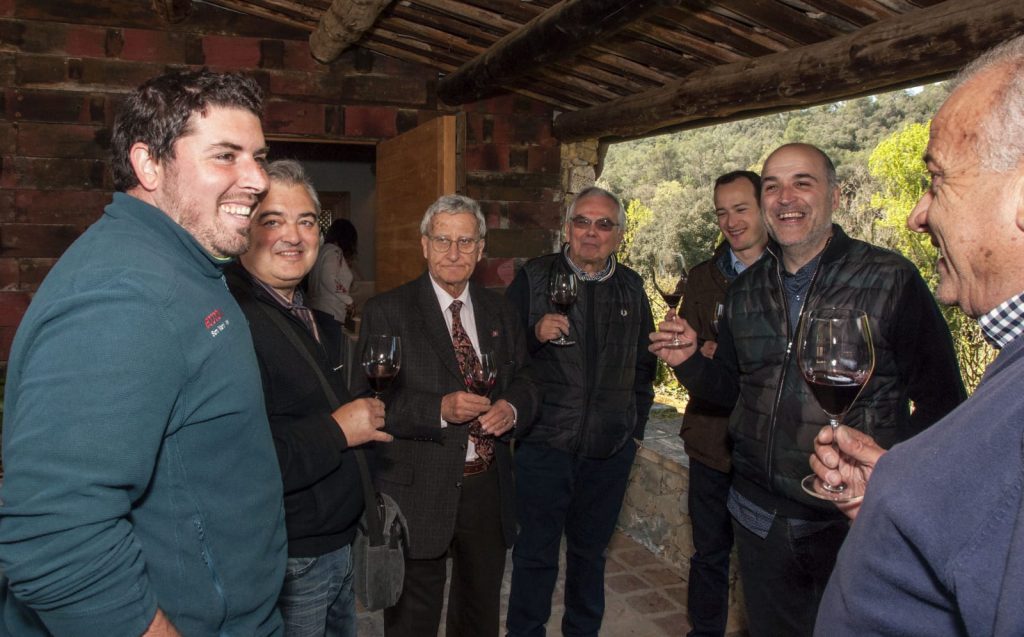 We are very grateful for the welcome and participation of all those who attended the event, and we hope you will soon enjoy and taste our wines:
Montrodó Blanc 2018 (Chardonnay, Viognier, Muscat, Xarel·lo)
Montrodó Rosat 2018 (Petit Verdot, Merlot, Garnatxa negre)
Montrodó Negre 2018 (Merlot, Cabernet Sauvignon, Petit Verdot)