Sustainability
Our philosophy is to apply sustainable cultivation methods to ensure that the wine is made with the maximum respect for the environment.
Respect towards the environment
This principle is reflected in each of the steps we take in making the wine all the way through to the bottling and selling of the wines. This commitment to the environment has led Eccocivi to obtain and maintain ZeroCO2 certification. The result of this hard work is a collection of artisan wines which reflect the nature around us and with a close link to the terroir.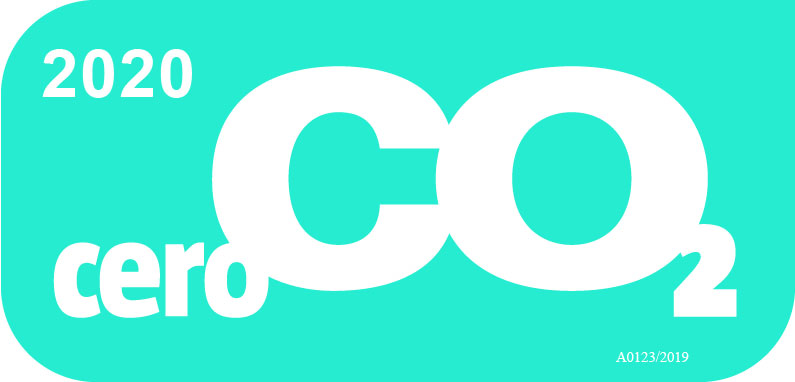 Being part of the Gavarres Natural Area brings added responsibility to the way we work and care for these lands to ensure we preserve and maintain a sustainable natural legacy for future generations. 
Eccocivi has been adhered to the ZeroCO2 program since 2009