A little bit of history  
Our winery is located in the Area of Natural Interest of les Gavarres, in the municipality of Sant Martí Vell, a village that has been able to keep intact its medieval air. In the past winemaking was a traditional activity in this area. Our winery has recovered the cultivation of vines, which was considered completely lost in this area. Nowadays our vines grow surrounded by pine, cork oaks and holm oak forests, in a privileged natural environment. We are a young winery, the cellar was built between 2007 – 2008, but we have recovered an ancestral local tradition and a way of life which respect the environment.
Eccocivi Winery
Our winery has been fully integrated into the landscape, built underground and next to the ancestral farmhouse that gives its name to the estate and our best wine, Ca l'Elsa.
Under a natural green roof is the cellar, where we make the wine and age it in a respectful and sustainable way, with the maximum care for the human and natural environment.
For this reason, Eccocivi has opted to obtain and maintain the ZeroC02 certification.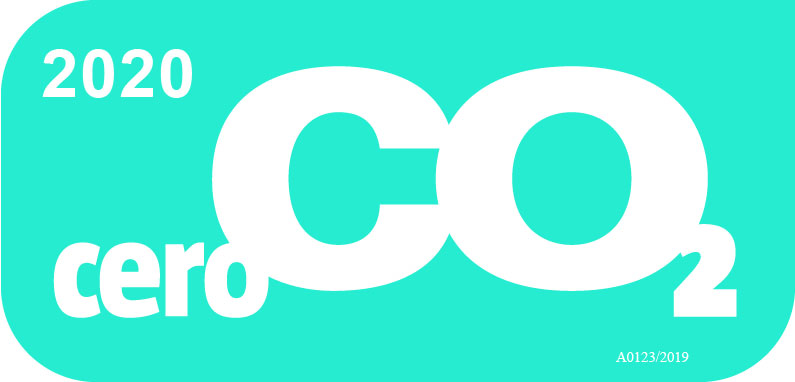 The combination of climate, soil type, the vines, and the dedication with which we work results in grapes, which are then harvested by hand and using the latest technologies in the winemaking process culminate in high quality wines. Our wines have a close link to this land and are influenced by the low Mediterranean forest that frame and protects our vineyards.
The architectural project, its fusion with the environment and tradition are on their own worth a visit, but we also offer our visitors different options to sample and enjoy our wines.