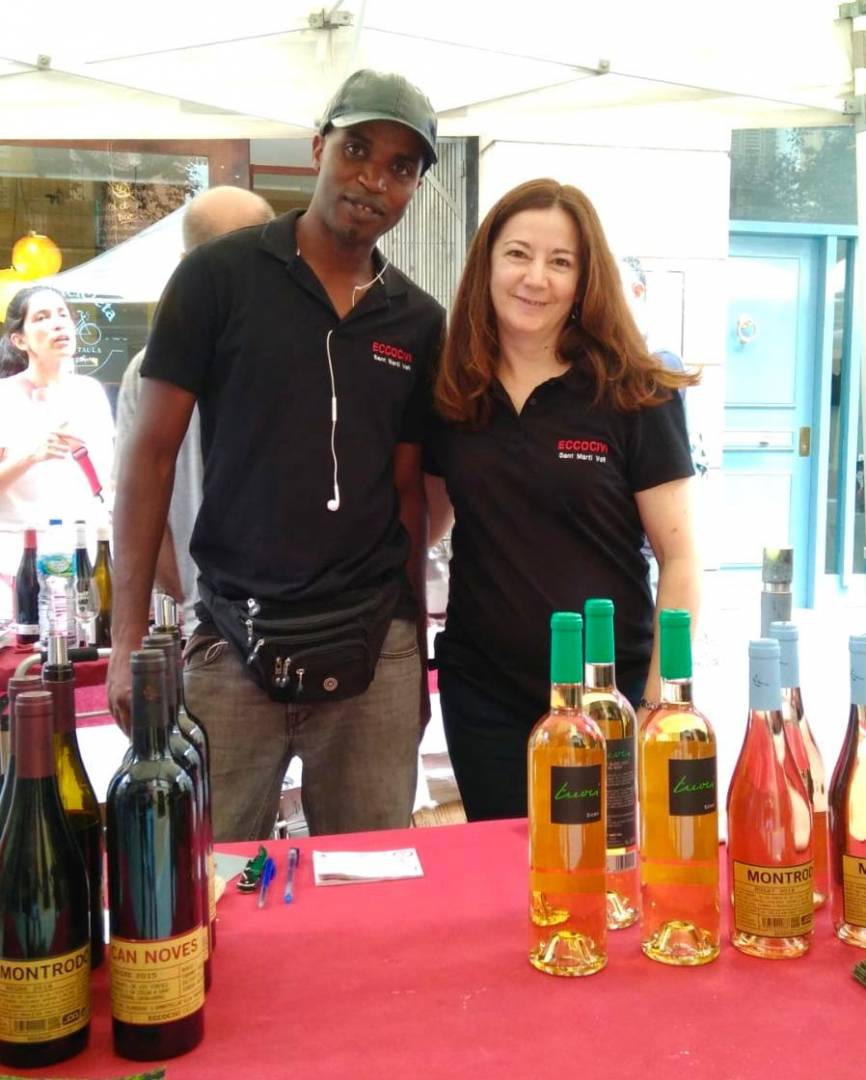 Vins a la Vila – 2nd edition
18 de June de 2019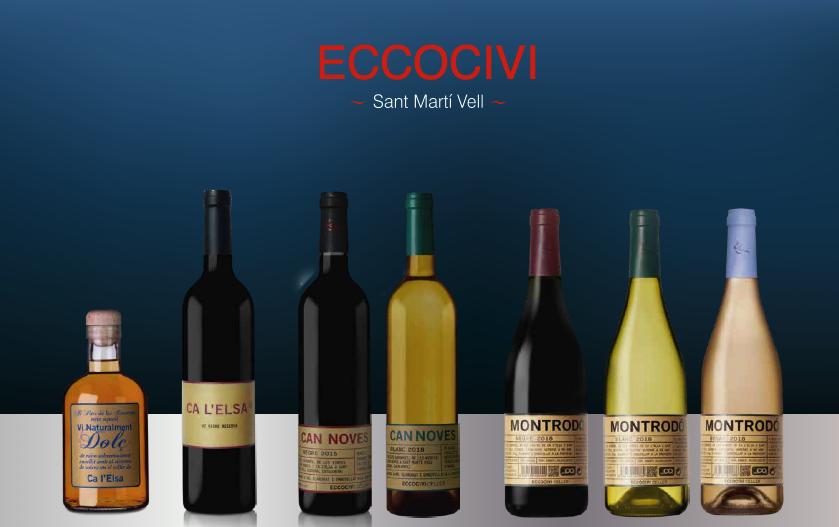 Now more than ever with you
15 de April de 2020
Last September we had the pleasure of showing our winery and sharing our wines with Rosemary & Claire from Authentic Food Quest, world-renowned writers and culinary explorers.
The visit was a collaboration with the Patronat de Turisme Costa Brava Girona and it's part of a project to promote our territory as a tourist destination.
The experience was great and we would like to share the content of their article about the Costa Brava and especially about Eccocivi and their visit to our winery.
Enjoy Catalan Wines at Three Stunning Wineries in Costa Brava
See you at the winery!
Emial: visites@eccociwine.com – Tel: +34 609 148 576