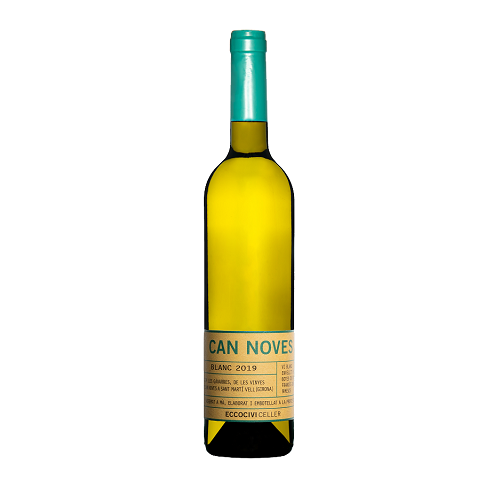 Can Noves Blanc 2019
22 de April de 2020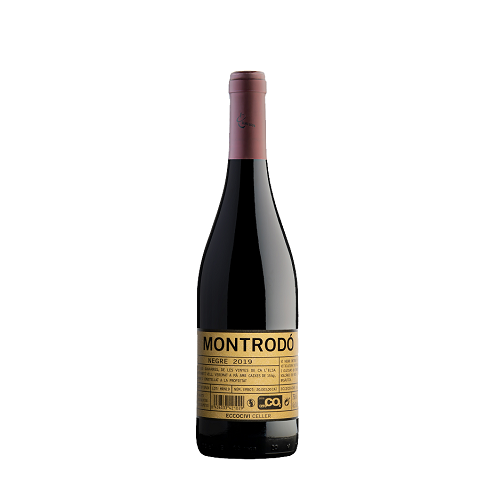 Montrodó Negre 2019
23 de April de 2020
Ca l'Elsa 2016
32,00€
Grapes varieties: Cabernet Sauvignon and Cabernet Franc
Type of wine: Red, 22 months in barrel
Bottle size: 75 cl
Pairing food: Game meats, stews, casseroles, iberian cold meats, dark chocolate
Alcoholic content: 15% vol.

Description
ECCOCIVI is a winery committed to work in a sustainable way and fight against climate change. Our Zero CO2 certification demonstrates our continual commitment to the environment.
Ca l'Elsa 2016 is an intense red wine with medium-rich colour and shiny violet rim. It has a high aroma of black fruit like blackberry and blackcurrant, with liquorice hints and a balsamic background.
On the palate it appears fresh and with full-body. It reminds us of ripe black fruit such as blackcurrants and cherries in liquor. The tannins are present and sweet, very pleasant in the palate, and it has a long and persistent finish.