Ca l'Elsa 2014 – Magnum
26 de November de 2020

Montrodó Rosat 2021
16 de April de 2021
Can Noves Negre 2018
15,00€
Grapes varieties: Cabernet Franc, Cabernet Sauvignon and Petit Verdot
Type of wine: Red, 12 months in barrel
Bottle size: 75 cl
Pairing food: Grilled meat, beef stew, roasted vegetables, game, risottos, cured cheeses
Alcoholic content: 14,5% vol.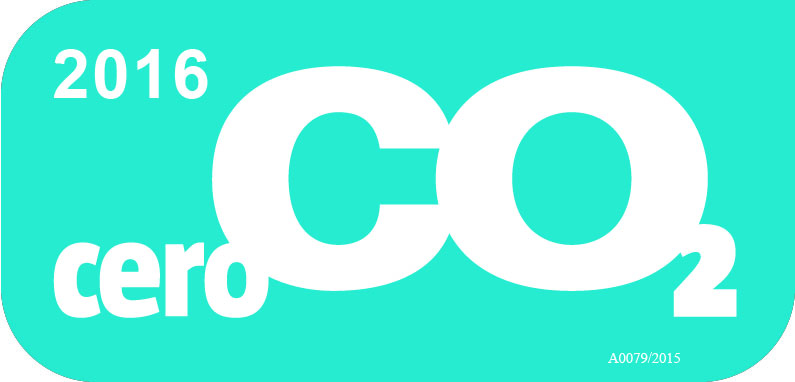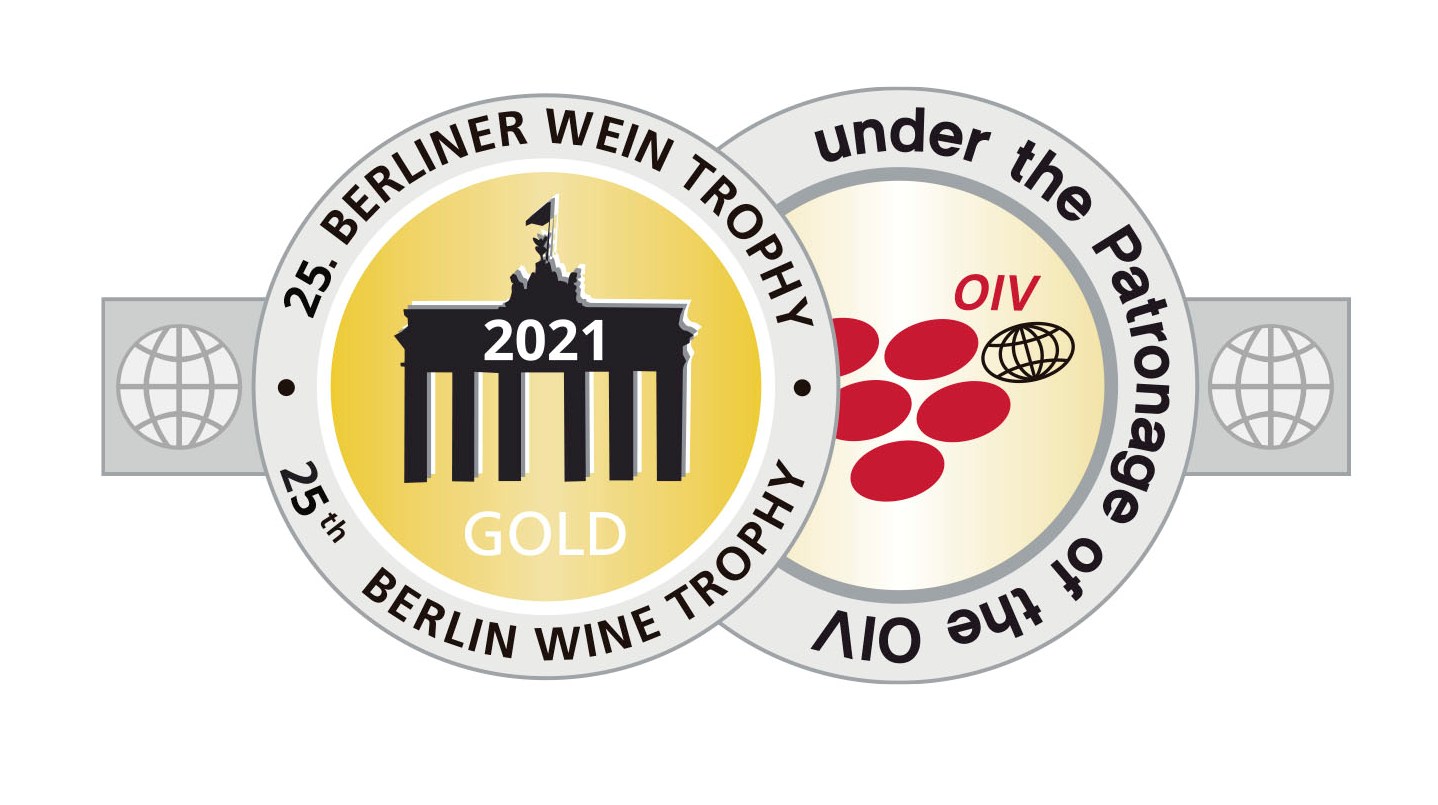 Description
ECCOCIVI is a winery committed to work in a sustainable way and fight against climate change. Our Zero CO2 certification demonstrates our continual commitment to the environment.
Can Noves Negre 2018 is a bright cherry color with shiny ruby edges. The nose is intense, spicy, balsamic fragrances, cedar and menthol, and fruits such as blackcurrants and blackberries.
On the palate it is fruity and fresh, silky texture, with sweet and elegant tannins, leaving a long aftertaste.